SCHEDULE A FREE CONSULTATION
PRACTICE AREAS OF FOCUS
Beyer, Pongratz and Rosen presents an unparalleled combination of large firm expertise with small firm consideration and understanding; working diligently to establish trust and reliability that our clients can continuously count on. Our attorneys focus on a number of practice areas including estate planning, asset protection, long term care, elder care, probate, business structuring, trust litigation, employment litigation, and more. Explore our Sacramento legal services below. Contact us to set up a free consultation or expanded appointment today. We look forward to working with you!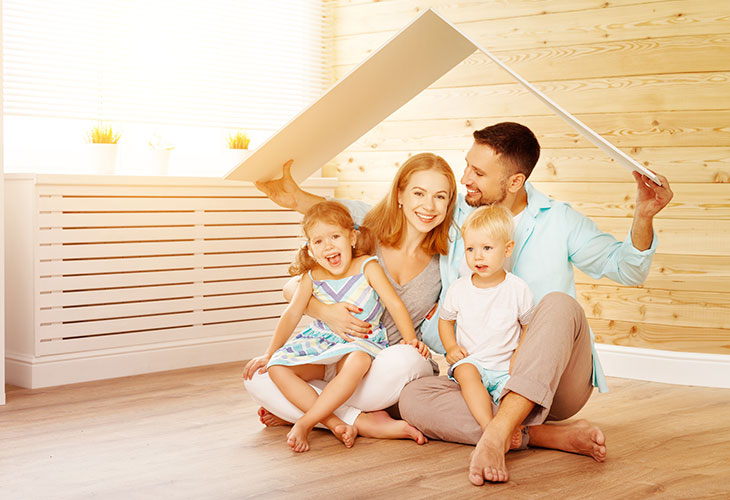 ESTATES AND TRUSTS
The establishment of a plan for your health care wishes and estate after your death or incapacity; including, wills, trusts retirement plans, life insurance, and more.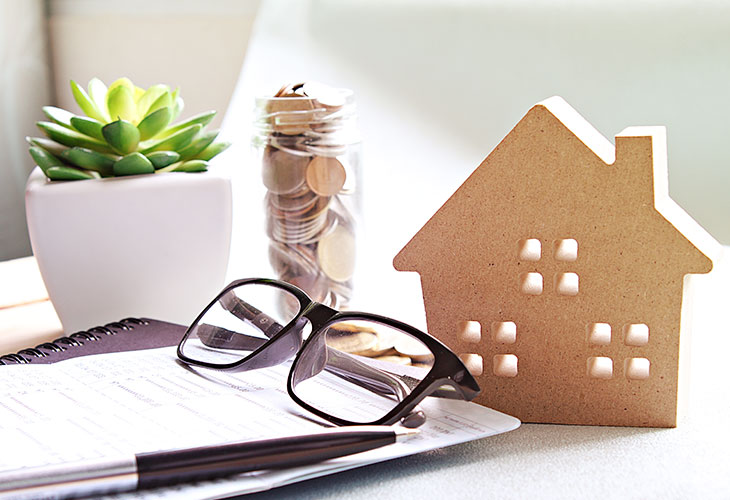 ASSET PROTECTION
The creation of a financial plan intended to protect your wealth, property, and other assets from future creditors, divorce, lawsuits or judgments in a legal fashion.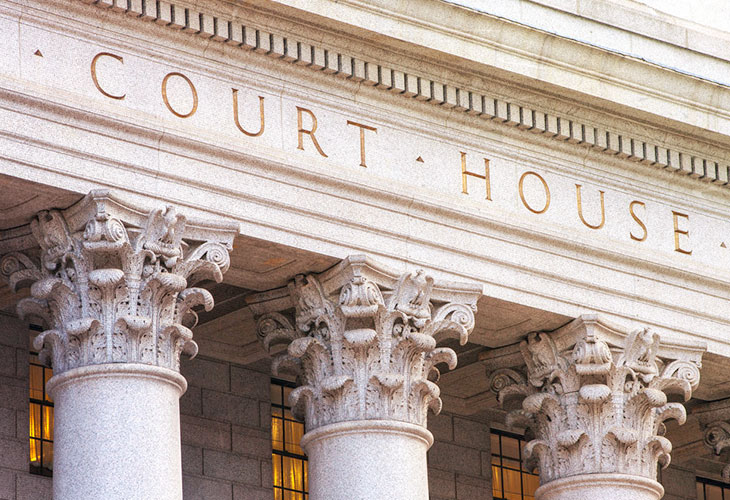 PROBATE SERVICES
The management of the distribution of assets and settlement of debts after an individual passes away; this occurs whether or not a will was created ahead of time.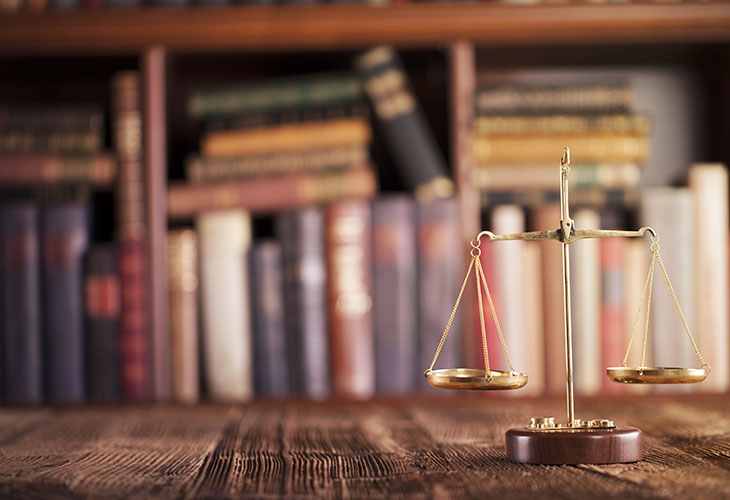 TRUST LITIGATION
The litigation and mediation of your trust; detailing and enforcing the rules that you would like followed for the assets that you place in trust for your beneficiaries.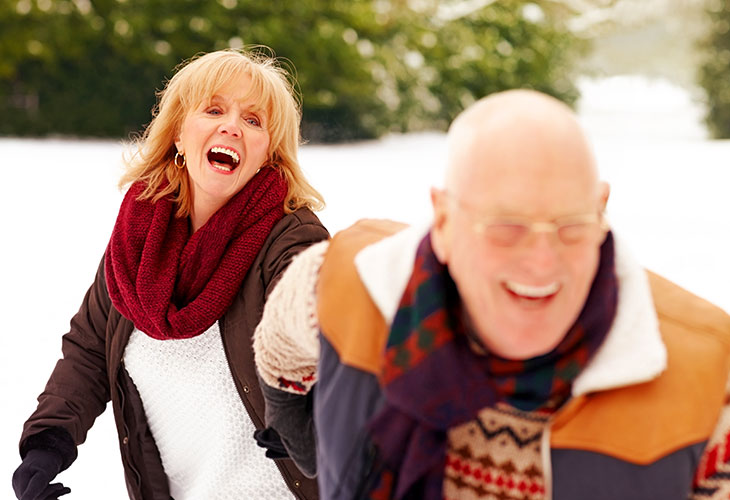 LONG TERM CARE
The planning for the unique legal issues faced by older adults; including preparation for incapacity, insurance, estate planning, Medicaid eligibility, and more.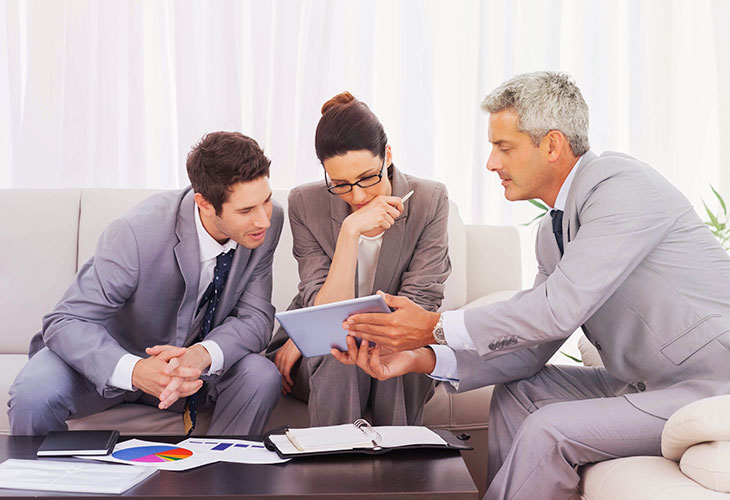 BUSINESS STRUCTURE
The handling of legal aspects of business including business structuring, incorporation filings, contracts, taxation, dispute settlements, legal compliance, and more.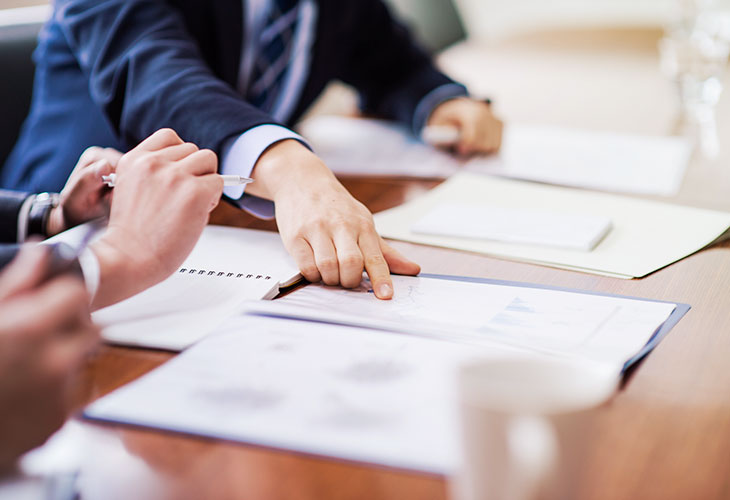 CONTRACTS
The research, creation, and review of personal and business contracts to ensure that contracts are created to be legally binding and hold up in any court of law.