Trust Litigation
Trust litigation typically occurs when the terms of a trust are disputed. Unfortunately, even the most detailed trust, especially when they involve families, may need to be disputed; hurt feelings, distrust, frustration, and a million more emotions can cause dispute and may result in trust litigation. When this happens, an attorney experienced in trust litigation can make all the difference.
There are countless reasons why a trust may be disputed, and trust litigation become necessary, but some of the most common reasons include…
The person who created the trust did not have the legal capacity to do so resulting in litigation to determine if the trust is truly valid
There is concern as to whether the trustor was coerced into creating the trust as a whole or certain provisions in the trust
There is the belief that there was undue influence or persuasion that may have inhibited the trustor's free will and influenced the decisions stipulated in the trust
Trust litigation is a specialized and complicated trust service and specific area of the law. It is very common for trust litigation overlap estate and probate laws and to require multiple petitions and complaints based on separate, but related, claims. For example, one situation may lead to petitions regarding capacity issues, financial elder abuse, undue influence claims, physical elder abuse, creditor's claims, and probate.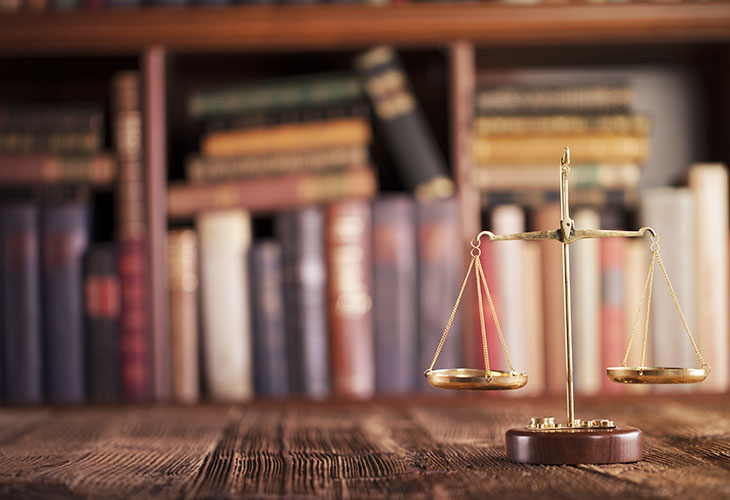 Mediation
A unique and often overlooked trust service is mediation. While aggressive litigation is necessary in some cases (and we are always prepared for that); in many situations, trust disputes can be resolved through mediation. As many trust disputes involve family members, we guide our practices on the notion that in most cases, that parent who recently passed away did not intend for their children to dissolve relationships, hire lawyers, and fight in court. We also know that court action is expensive, slow moving, and has detrimental effects on the health of everyone involved. For these reasons, we utilize mediation whenever possible.
That said, if the situation calls for it and we do have to go to court over the trust dispute, we always do so as expeditiously and professionally as possible. In terms of timing, trust trials are not jury trials so they tend to move through the court system faster.
The team at Beyer, Pongratz and Rosen are always guided by a code of honor and a code of ethics with all of our trust services; we continually will keep best interest in mind. We will guide you