Business Startup Success
For a business startup to be successful it must start on sound and steady footing before it has a chance to catch up in the markets of the electronic age. This means understanding all matters, researching and advertising to the right audience and consumer appropriately.
Because many business startups fail within the first year, it is essential to ensure the company has a solid foundation. This often requires understanding how the location, the consumer of the area, the marketing, and the product affect profitability. This type of understanding will require legitimate research that may take days or weeks of hard work. However, a business lawyer may speed up the process and ensure the company is able to open sooner than without this legal professional.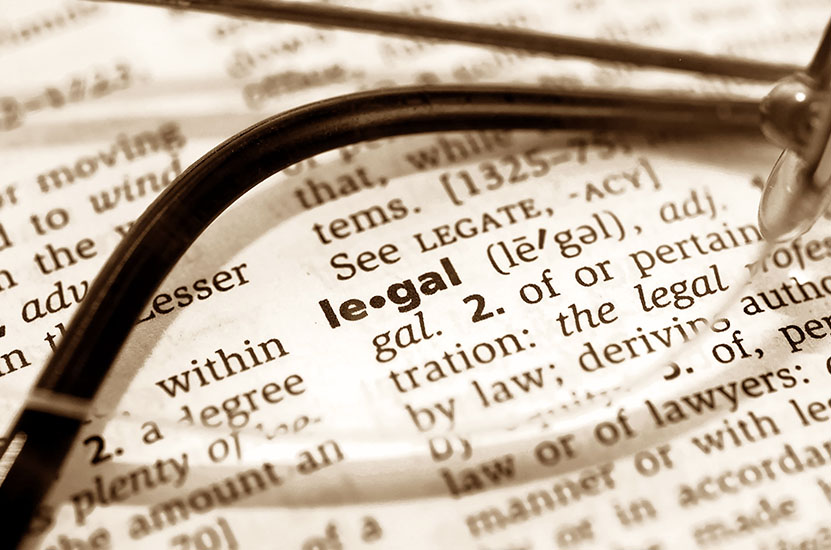 To ensure the business startup starts with sound and steady footing, there are a number of factors that should be followed. Of these concerns, the real estate, either rented or purchased, could make or break the first year of company time. Location, location, location! This means renting or buying