Business Liabilities
Purchasing a business poses several business liabilities to the purchaser. While, there are various business liabilities that could affect the new owner based on certain actions, the purchase itself could also have negative consequences such as equity over asset buyouts and debts that must be satisfied by the previous owner.
For someone considering purchase of a business, the buyer must perform due diligence and understand the best manner of buying the company. If they have measured all the factors, then the purchase may be smooth with few complications.
However, there are inherent business liabilities when a buying a company. These may include:
Loans
Liens
Failing product
Services that injure customers
And more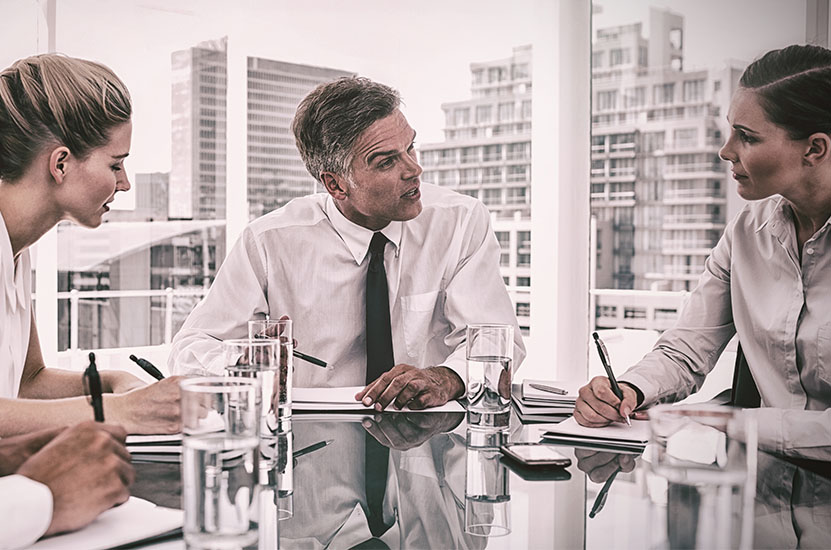 Seeking a new business opportunity may involve negative consequences unless the person purchasing is understands all the information. The buyer should consider hiring a lawyer to assist with finalizing the deal.
Due diligence is both necessary and important. To ensure provisions are not a disadvantage, the buyer should research all aspects of the company. This includes the employees, sales, customers, clients and other associations. It may be that the business is failing and looking to sell so the owner and management are able to pay expenses.
An attorney becomes essential in these matters as they assist in due diligence as well as the contractual sale. With a business lawyer, it may be possible to avoid some business liabilities and ensure any contracts signed are valid and clear of problems.
If you are interested in learning more about limiting business liabilities or the overall benefits of Business Structurin